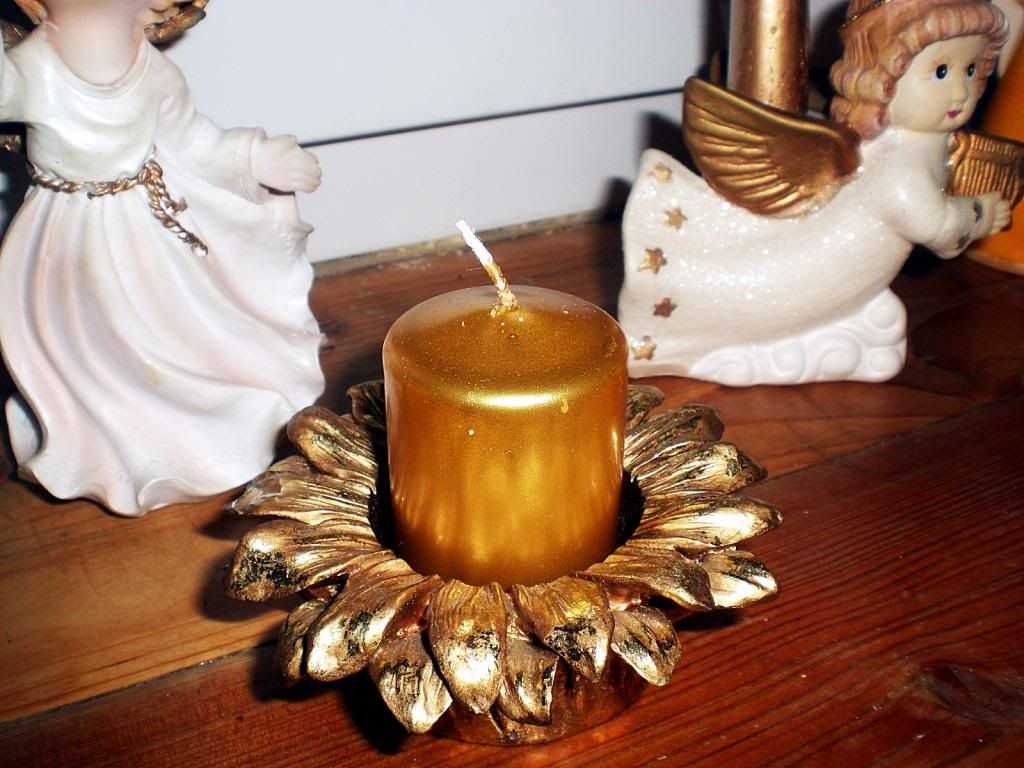 Święta zbliżają się powoli ku końcowi, a ja nie zdążyłam jeszcze życzyć Wam wszystkiego dobrego!
Przedświąteczny czas w tym roku minął mi wyjątkowo szybko, zwlekanie z przygotowaniami do ostatniej chwili odbiło się totalnym brakiem czasu na 'wszystko-inne'. Bieganie po sklepach dzień przed Wigilią nigdy nie było dobrym pomysłem. Tłumy zdenerwowanych i spieszących się ludzi ZAWSZE sprawiają, że moim świąteczno-noworocznym postanowieniem numer 1 staje się 'nie-odkładanie wszystkiego na ostatnią chwilę'. Niestety, sam fakt że co roku brzmi ono tak samo, świadczy o małej efektywności poczynionych przeze mnie planów.

Merry Christmas everyone! I've been so busy these past few days, I haven't got enought time to make a new post. I'd like to show you my Chrismast presents - everything is so perfect for me.


Teraz czas na część zdecydowanie przyjemniejszą - moje prezenty! Trafione idealnie, świetnie trafiające w mój gust: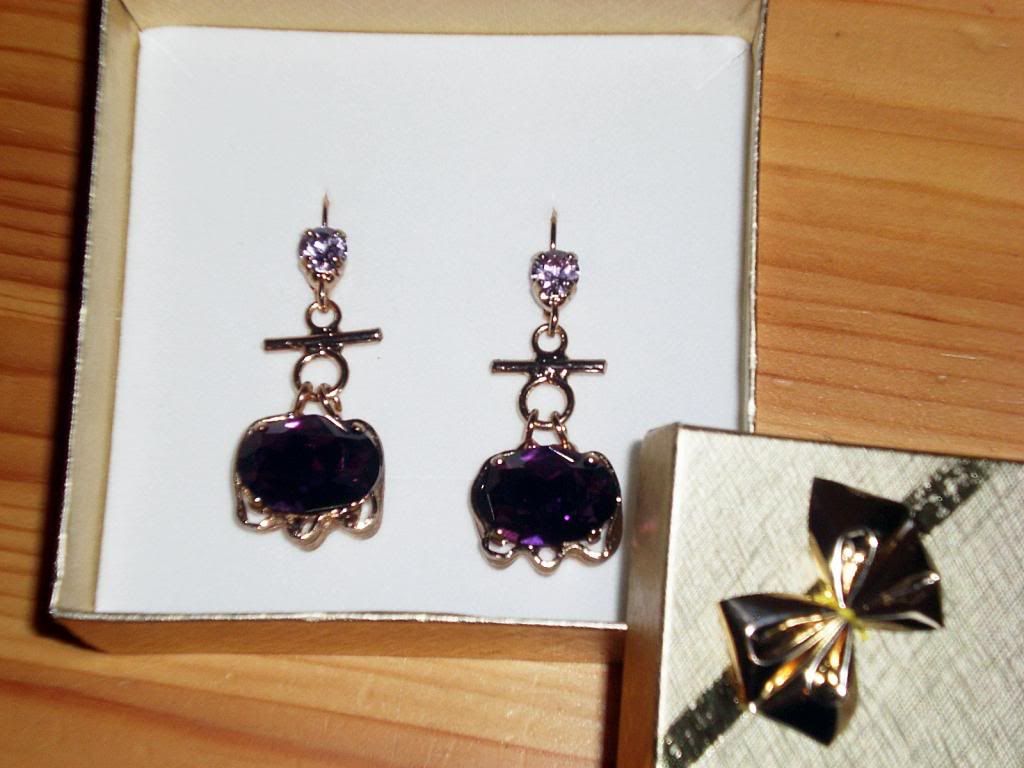 handmade earrings by Claudio Canzian from my lovely boyfriend - I totally love them!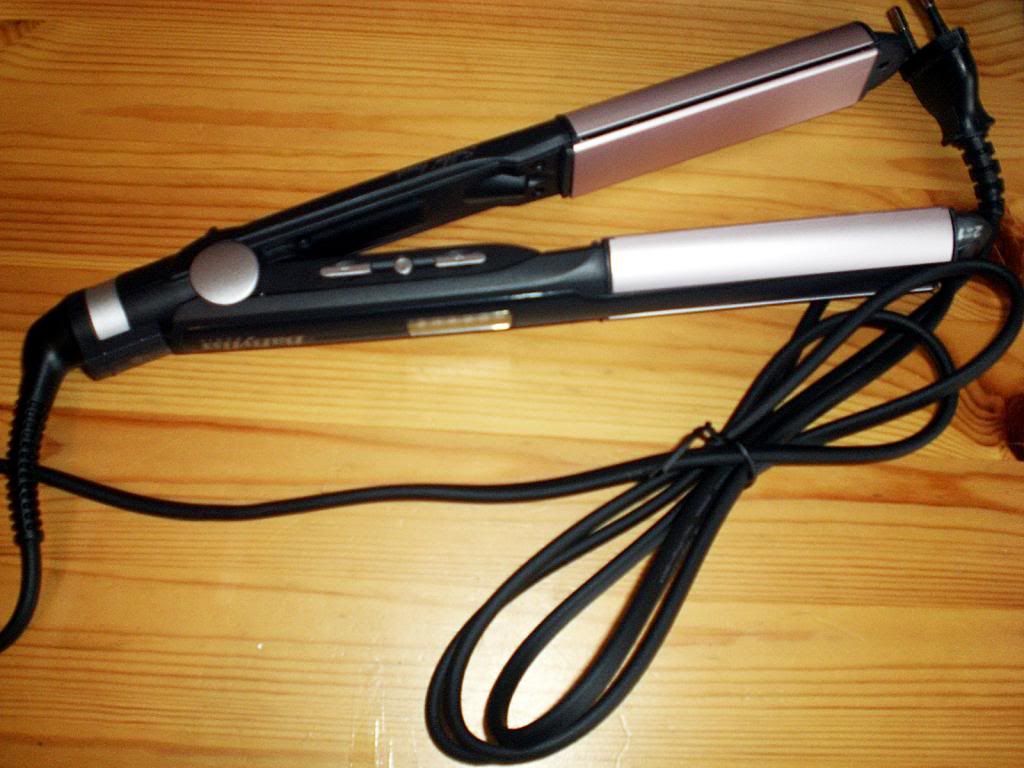 new BaByliss 2 in 1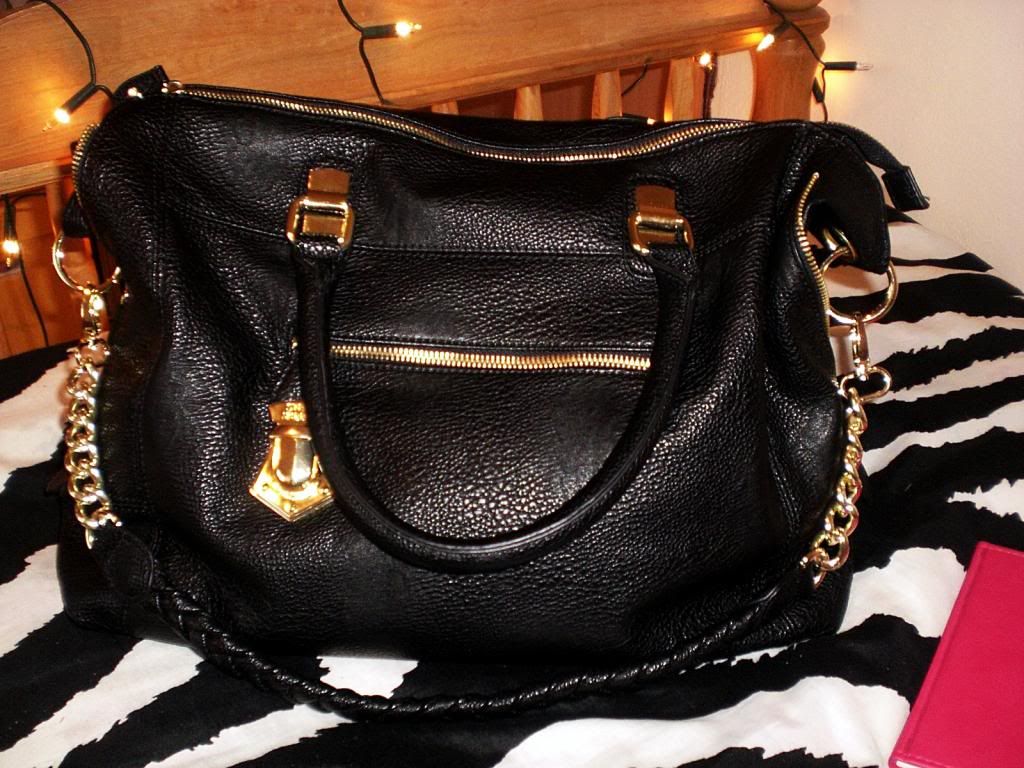 Steve Madden Bsocial bag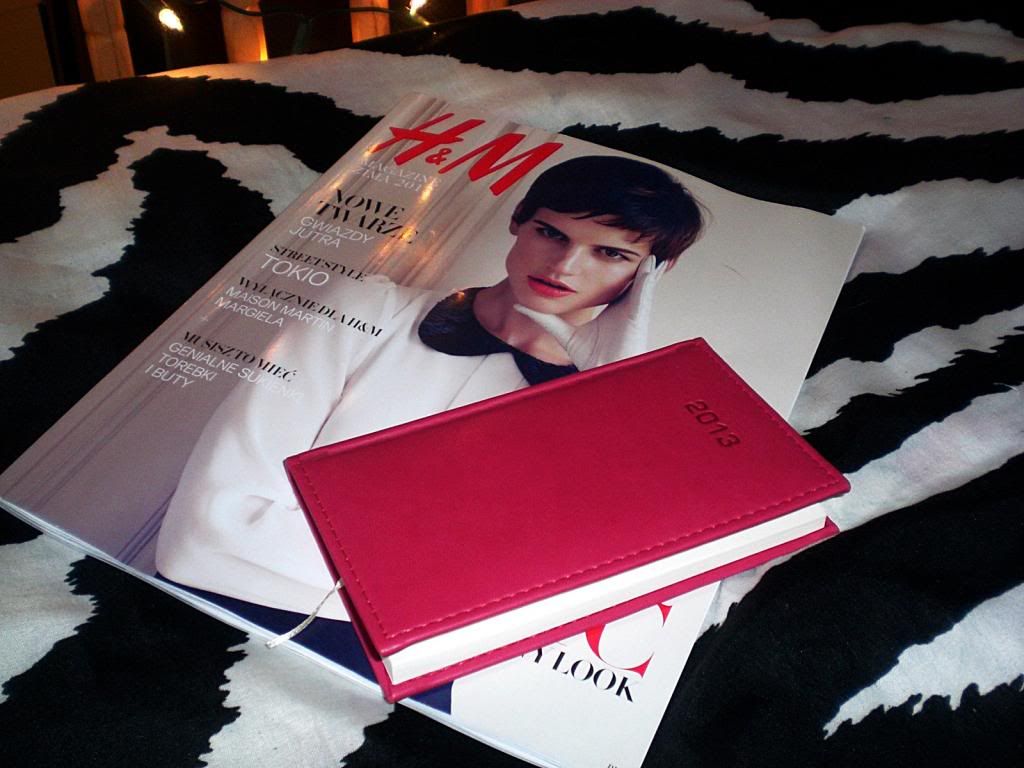 lovely pink 2013 calendar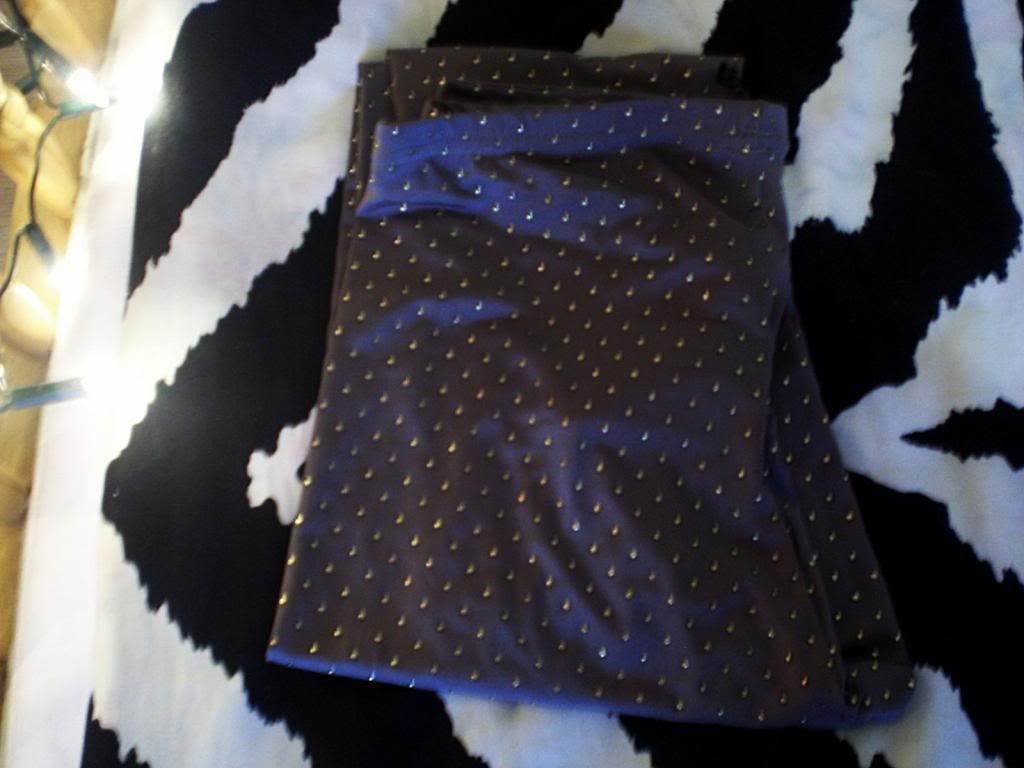 studded leggins